Careers
Stark Games — быстрорастущая компания. Мы приглашаем вас поделиться своим профессиональным опытом и идеями для создания лучших игр.
Приходите и присоединяйтесь к нашей команде!
What we offer:
- competitive salary pegged to USD;
- official employment, according to the Labour Code of Belarus;
- transparent feedback, regular one-on-one meetings, reviews, etc.;
- work in a design office in the centre of Minsk or remote collaboration;
- 3 paid sick-days;
- annual leave of 25 calendar days with 100% compensation;
- additional professional development (full-payment or part-payment of conferences, meetups, courses);
- memorable corporate events and fascinating timbings (kayaks, board games, football, drawing lessons, etc.);
- health insurance;
- lawyers consultations on personal needs;
- compensation of physical activity;
- a full-fledged system of corporate discounts;
- TLC for anyone who's willing to move (relocation package) and much more.
All
Development
QA
Art / Design
Game Design
Product Management
Administrative
Marketing
Analytics
IT & DevOps
Would you like to be part of our team?
Working on vacancies
Alena Egorova
HRm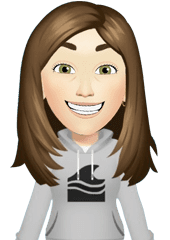 Olga Aleksandrova
HRm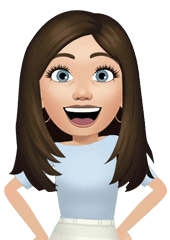 Kseniya Istomina
Researcher